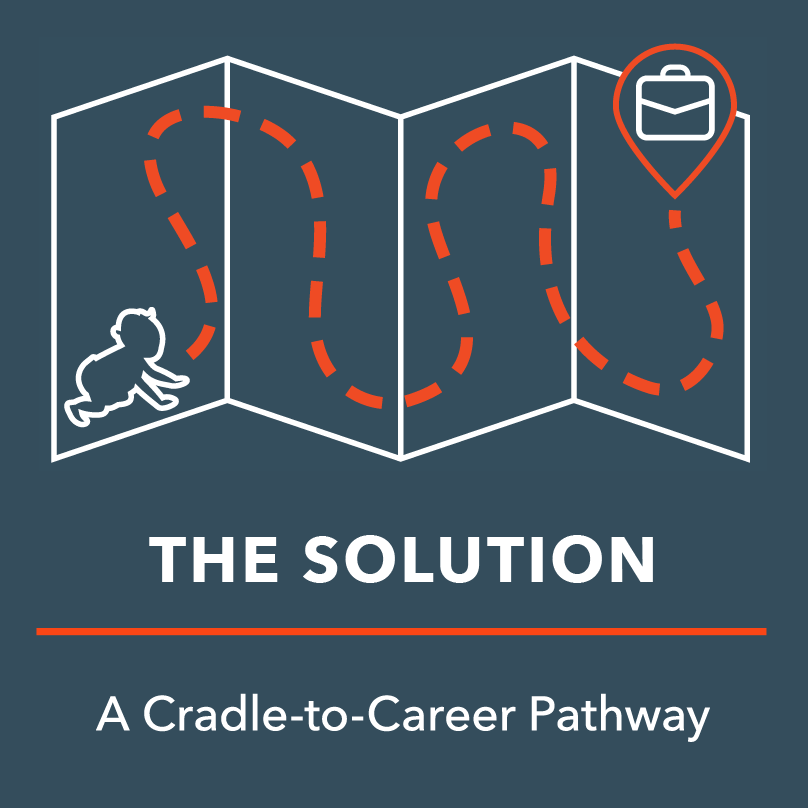 In an effort to bridge the gap in the engagement of underrepresented minorities and women in STEM, YWCA Silicon Valley, Hewlett Packard Enterprise (HPE), and Santa Clara University, in partnership with Purdue University and the University of Notre Dame have launched Curated Pathways™ -- an IT solution developed to help young women and minorities navigate their journey, with an emphasis on computing careers.
This was truly a collaborative effort and would not be possible without the enormous contribution of key partners. YWCA Silicon Valley is the lead organization, as a result of deep engagement with local schools, and the alignment to their mission of eliminating racism and empowering women.
The Curated Pathway ™ to Innovation (CPI™) Project is a game-changing model to drive a collective impact approach for addressing the Broadening Participation (BP) challenge in Silicon Valley and beyond; engaging underrepresented minorities and women in STEM.
A web-based app, Curated Pathways acts as a "virtual guidance counselor" and uses gamification to engage students – they can select activities that build interest and engagement while building their curated pathways.
The key ingredient of CPI™ is a platform that incents and enables a student's success along their journey. A robust recommendation algorithm guides them on their individual path and helps them make critical choices. What courses are available at school? Which is the right course for me? How can I choose? Once I've completed this course, how do I know what to do next? What are my options?
Corporations, non-profit organizations, educational institutions and local community contribute in focused areas, and impact outcomes along the student's pathway. Each contributing provider continues to deliver unique value at specific points in a student's journey.