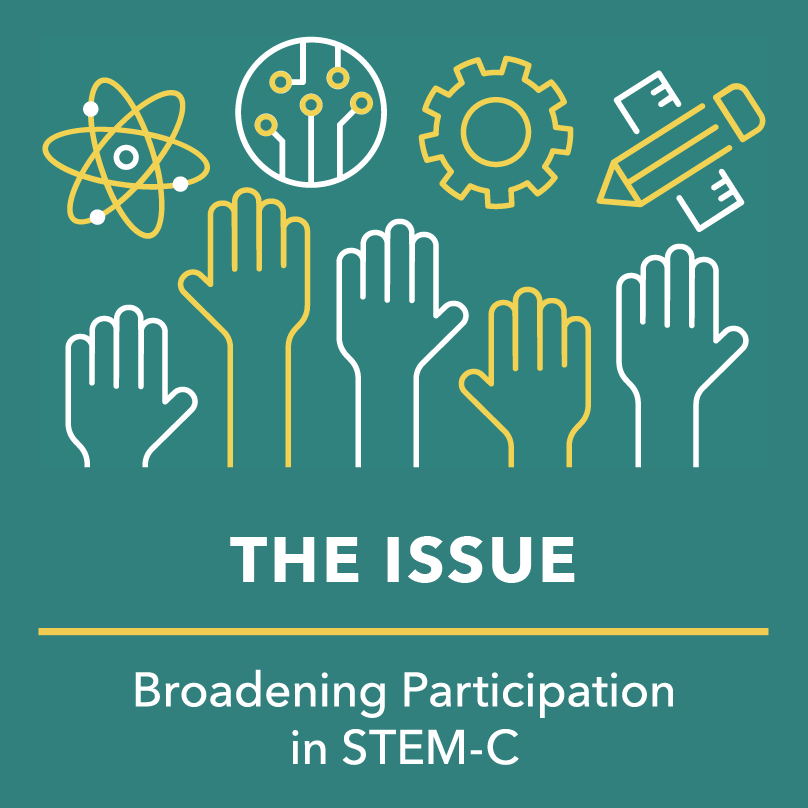 Computer and IT jobs in the US are projected to grow 12 percent by 2024, faster than the average for all other occupations (United States Department of Labor, Bureau of Labor and Statistics for Computing and Information Technology). But, as hard as it may be to believe, the U.S. Department of Labor projects that there won't be enough qualified students to meet the demand – with more than 1 million computing job openings alone projected by 2024 (National Center for Women and Information Technology -NCWIT).
There is a critical need to solve the Broadening Participation (BP) challenge in science, technology, engineering and math (STEM) in the United States. The US STEM-C workforce isn't representative of the population and is falling behind. The underrepresentation of minorities and women in STEM persists, impacting U.S. competitiveness. In Silicon Valley, a recent estimate counted over 100 local STEM education programs. However, no common platform exists for consistent and shared outcomes measurement. The outcomes that do exist are questionable because with the resources invested, the needle hasn't moved forward in terms of female and minority representation in computing, and STEM overall.





Why is this happening? There are many factors, but a key reason students are leaving the STEM education track is due to a lack of clarity and support throughout their education journey. Students often face a confusing mix of disparate, unaligned programs. When they encounter issues, they often have no one to turn to. Sadly, many drop out – losing a golden opportunity for a fulfilling career.
While there isn't a shortage of programs to address the Broadening Participation challenge, there isn't a path that leads participants all the way to employment.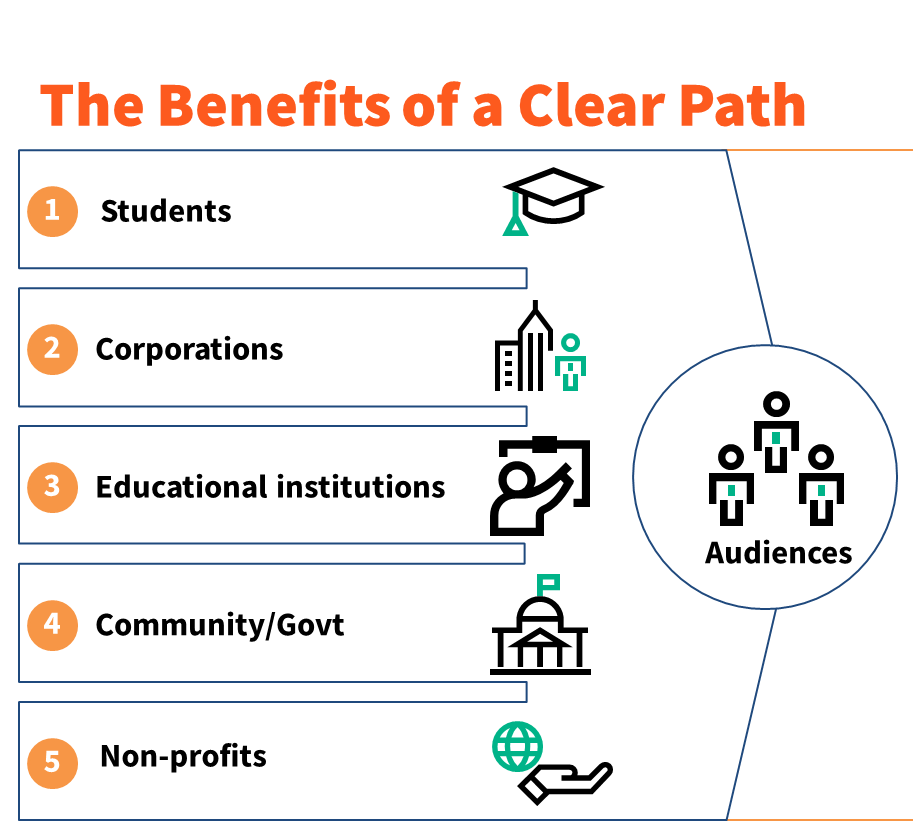 It's a cradle-to-career process
Getting underrepresented minorities and women interested in STEM learning and curious about the subjects and opportunities begins pre-K and extends through university to career. Many programs only address 1-2 phases of a girl's or minority's life – they don't connect or aggregate resources to assist a participant on the journey from school to career.
How can we ensure the continuity of the support, enthusiasm and engagement across the lifecycle? Individual programs may be good but only address a moment in time on a continuum. At each juncture, participants can fall out of the system, with no clear path to what's next.