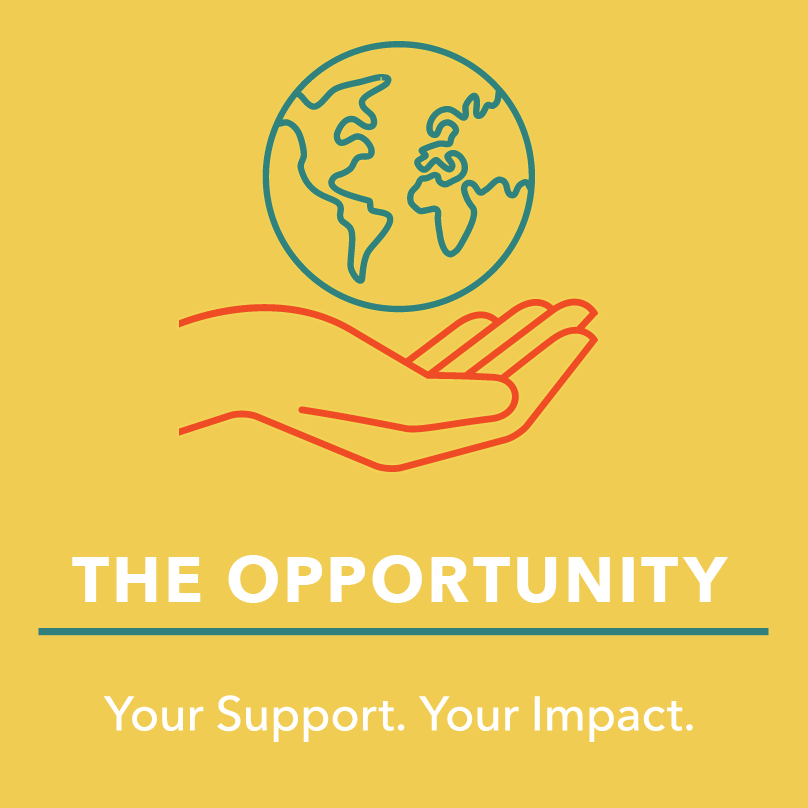 Working together to create greater impact.
​
A path designed by Curated Pathways ™ to Innovation will benefit non-profits, corporations, educational institutions and government by providing greater exposure, a network effort and measurable results.
Most importantly, students of all abilities and backgrounds will receive the integrated and collaborative support that they need to fully engage in STEM. A simplified and fully inclusive pathway for underrepresented minorities and women will strengthen the United States position in computing and bridge the Broadening Participation gap.
Be A part of the impact
Are you interested in partnering with a game-changing initiative?
Research shows that diversity of thought improves innovation.
Join the Curated Pathways to Innovation™ project as a Founding Contributor
Founding Contributors can drive the direction of the effort through board membership, PR, early access to internships, and opportunities to engage staff in the program
Together we will launch a game changing approach to broadening the participation in STEM-C by leveraging technology and harnessing the power of collective impact
Participate with pro-bono service contribution, volunteerism, lower level financial commitments
Contact CPI : pgonsalves@ywca-sv.org
Join the CPI Ecosystem
Research collaboration
Pathway options

Connection into and out of the community college steps
Mentors
Support field trips
Employee volunteerism in and outside the classroom

Connection into and out of the community college steps
Pro bono support